Get the funds you need for your small business by using factoring.
If you're struggling to keep your small business afloat, it might be time to consider factoring. With fast cash and no credit check, this could be the best option for you!
Factoring Services for Small Business
If you're seeking additional funding for your small business, banks may not be the best route. Invoice factoring is a quick and easy way to resolve any cash flow issues and receive financing to help expand your company. Even if other avenues of financing have been unsuccessful, invoice factoring could work well for you.
If you have bad credit, banks may not be willing to work with you. However, invoice factoring is a great solution for those with less-than-perfect credit scores. That's because approval is based on the creditworthiness of the customer, not your credit history. With small business factoring, you can get instant cash without having to go through a long application process.
If you run a small business, do your clients often take a long time to pay? Are you wanting to receive payments faster? If that's the case, then invoice factoring might be the solution for you. When you factor your invoices,  you're selling your non-paid invoices in order to get an quick advance. The cash from the invoice already belongs to you. you'll just get it sooner than if waiting for the customer to pay up.
Ready to start invoice factoring?
Complete the form or call 855-513-2473 for more information. We're happy to help!
Get Paid, Faster than your customer pays you
We understand how tough it is to run a small business when you have invoices that are outstanding. with invoice factoring, you can resolve this matter. Factoring cost may differ based on the industry, but you can always count on us to find the best deal for your small business when it comes to competitive funding rates and flexible programs.
A company can use factoring to repay a loan by selling its invoices. This way, the owner can clear the loan from their balance sheet. Not only this but acts can discuss with the bank to make receivables subordinate.
Benefits of small business factoring.
Without a doubt, reliable working capital is key to any business' success; Without a doubt, steady working capital is key to any business' success; Nevertheless, slow-paying clients can interfere with the best financial plan.
By partnering with business factoring companies, small businesses can maintain consistent working capital. There are many options available to small business owners looking for ways to finance their working capital expenses, including:
How Does Business Factoring Work for Small Companies?
Factors decide whether or not to approve your request by looking at your customer's credit history. To get an idea of the risk involved, they look over how strong financially your customers are. To avoid unpaid bills, the customer who owes the invoice should have a good history of repayment.
Within only 24 hours, you could say goodbye to financial struggles and hello to a much-needed cash flow. To receive the advance, simply submit your invoice to the factoring company after they approve your customers.
Waiting around for payment? With factoring, you'll get paid in a fraction of the time. Companies who switch to this method can afford to be much more generous with their clients' payment terms.
factoring is flexible. you can decide how many invoices they want and their worth.
How Can Factoring.io Help Your Small Business?
We at Factoring.io pride ourselves on connecting businesses of all sizes with the most appropriate financial partners, taking into account each client's specific wants and needs.
We offer a multiple factoring solutions to fit your business needs. This way, you can choose how you want to factor, with whom you want to work, and for however long you need.
Factoring is an easy decision for your business!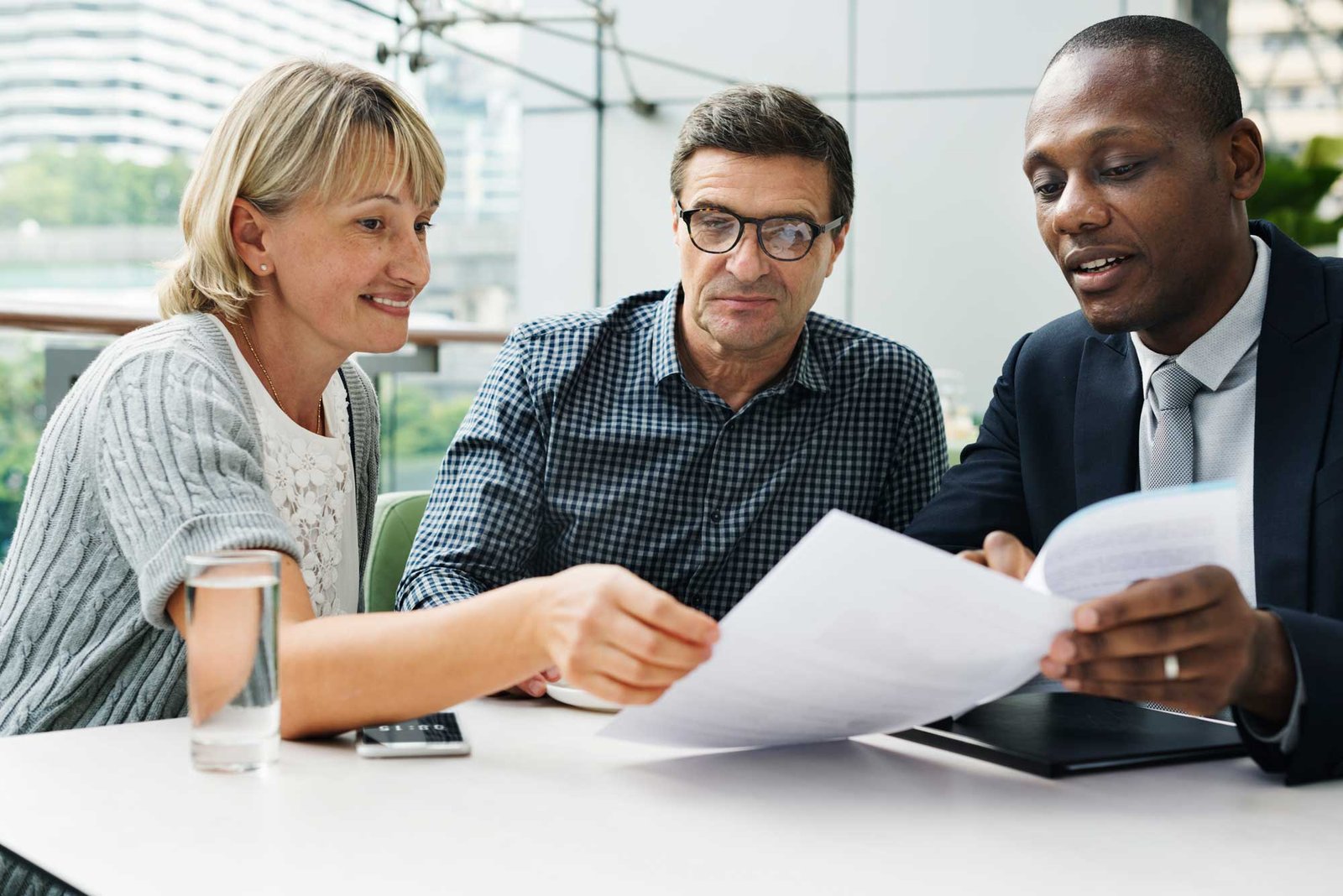 Small businesses and startups in every industry can benefit from partnering with a factoring company.
Factoring companies offer small businesses straightforward, same-day funding. Often, businesses first start factoring invoices because they urgently need cash, but many continue using the service because of all the benefits that come with having a constant flow of money. There is no minimum volume required to get funding and more cash becomes available as your business grows.
If you're a small or medium-sized business owner, invoice factoring is an excellent way to improve your financial standing. If you have customers with generally prompt payment records, you can qualify for financing that's more accessible than a standard bank loan.
find small Business funding solutions from a wide range: