Grow your business by extracting immediate value from your outstanding accounts receivable
Invoice & Accounts Receivable Factoring Company
Flexible Funding For All Businesses.
Do you need to get paid quickly from your accounts receivables and outstanding invoices? Our accounts receivable factoring service turns your invoices into immediate cash, so you can better manage cash flow, grow your business or even take discounts from your own accounts payable! At Factoring.io, we are committed to providing a fast and affordable process for factoring your invoices. Contact us today!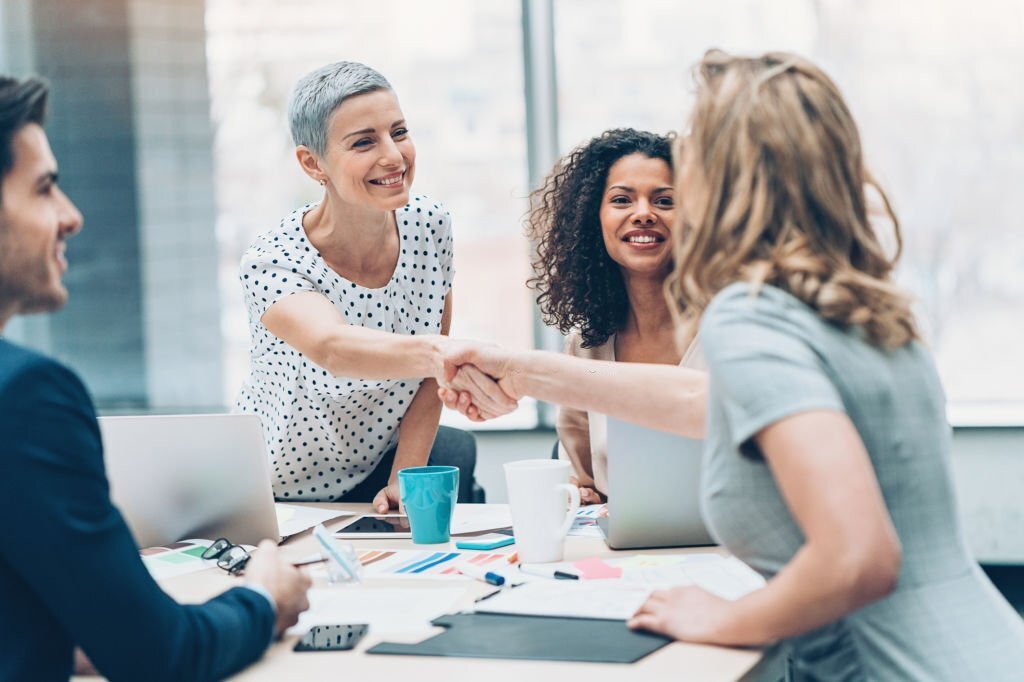 Continue to Serve Your Customers
You provide goods and/or services to your customers like usual.
Submit Invoices to Factor
Submit the invoices you wish to factor to factoring company
Factor Will Verify Invoices
The factoring company will verify the invoices
You Receive Cash Within 24 Hours
Your company receives cash within 24 hours
Factoring.io specializes in providing invoice, payroll and accounts receivable financing for businesses small and large. We fund companies in a wide range of industries. 
Invoice Factoring Benefits
Factor Finders benefits small and medium sized companies that serve a wide variety of industries.