Keep Your Business Afloat
with Accounts Receivable Financing
The Best Cash Flow Solution for Service Providers
At Factoring.io, we understand that service providers often have a difficult time getting paid in a timely manner. We're here to help close your cash flow gap with our invoice factoring providers!
Many businesses choose to outsource specific tasks that don't need full-time attention to professional service providers, as it is more cost-effective than hiring an in-house team. tenders and contracts with large companies are lucrative, they might not provide you the liquid assets you need if their budget is inconsistent or if they don't pay in a timely manner. If you can meet a bank's strict approval criteria, then perhaps taking out a loan is an option. Yet, fledgling businesses or those with past money troubles probably won't qualify for such loans since they don't have enough collateral to back up the account.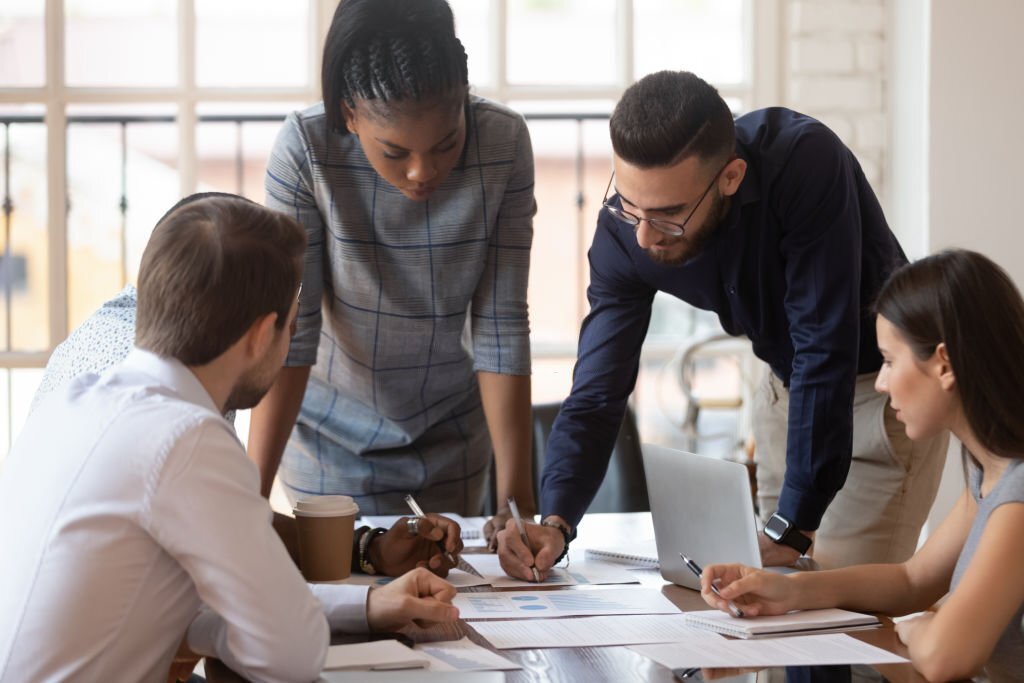 How can service providers use invoice factoring?
Fortunately, service providers have a viable option for financing their invoices – invoice factoring! With invoice factoring, the invoices themselves are used as the basis for advancing funds.You can receive up to 90% of your invoiced value immediately once you are approved for business factoring, with a reserve payment held for the remainder until the factor collects.
Ready to start invoice factoring?
Complete the form or contact us for more information. We're happy to help!
Factoring for service providers is more than just a way to improve your working capital – it's a complete business support system. some of the other advantages of using these services include:
When you have easy access to working capital, you can also save time and money by ensuring your creditors are paid on time. A factor company's complimentary credit checking and collections services will also free up more of your valuable time so that you can focus on other areas of growth for your business.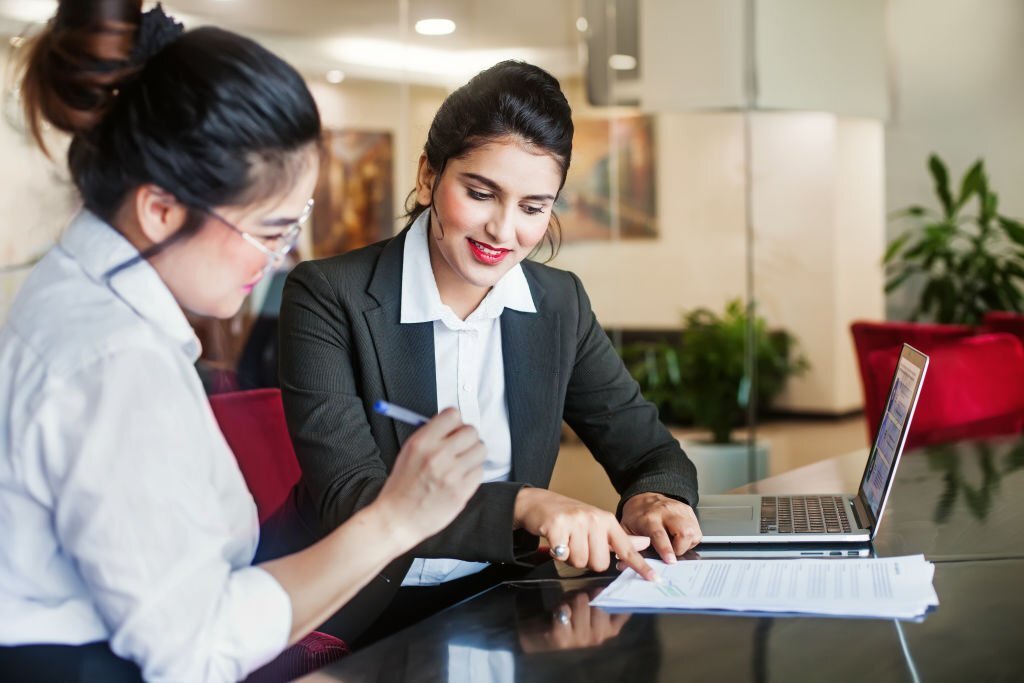 Service Provider Factoring can benefit any business in the service industry.
If you offer professional services to other businesses, you can get immediate cash by factoring your invoices.