Without payroll funding, many staffing companies would not be able to ensure that their employees are paid promptly.
If you're struggling to fund payroll because your clients don't have to pay you for 30 days, your employees need to be paid sooner. Don't worry, we can help. For years, Factor Finders has been providing small businesses with payroll funding. If your company requires financing services, we would be more than happy to assist you!
We understand that slow-paying clients, growth spurts, and seasonal fluctuations can make it difficult to manage your business's cash flow. That's the reason why we offer tailored financing programs designed specifically for your company. Our specialists can work with you to develop a payroll plan that is customized for your industry and business.
What it means by Payroll Funding?
In simple terms, payroll financing is when a company buys your unpaid invoices and gives you cash for them upfront. With this method, you won't have to wait for clients to pay you; instead, you'll get the money as soon as possible. Payroll factoring is the common name for this process. Simple, right?
How Does This Payroll Funding Work?
Make sure to keep your customers satisfied by billing the factoring company.
With this cash advance service, your business can receive up to 90% of the total amount of invoices. This way, you'll have the working capital you need to keep things running smoothly.
With our advance, the funding can be used at your discretion for your staffing agency or business.
The customer sends payment to the factor.
Once you pay the invoice, we will send you a refund for the remaining balance, minus our small factoring fee.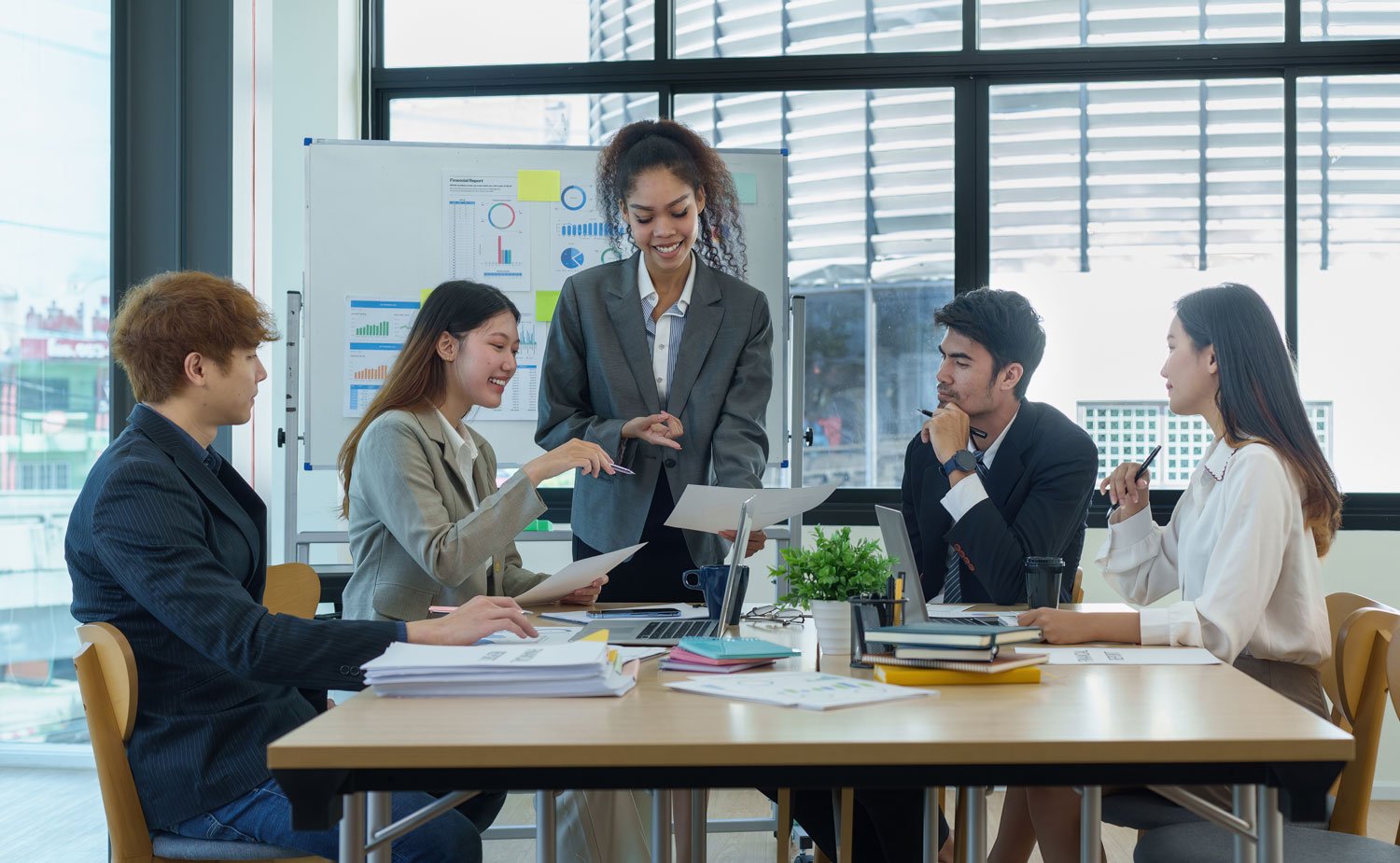 Within 24 hours of invoicing, you can have the funds available to pay your employees and other necessary expenses. Factoring companies will never create any debt for you, so unlike with banks, with us, you'll never have to fret about high-interest rates or repayment plan loans.
If you want to keep your business running smoothly, it's important to make timely payments to your employees. If you have 05 or 15,000 employees, cash flow solutions don't get any better than Factor Finders.
Payroll funding can be used to finance many necessary employee-related expenses, such as wages, compensation of the worker, payroll requirements and other benefits. This will not only allow you to pay your staff member effortlessly and in addition to that, using the extra working capital for additional business expenses such as taking on new clients or paying vendors – helping your business expand even further!
The Advantages of Invoice Factoring for Fund Payroll
Payroll financing isn't only great for positive cash flow, small businesses and staffing agencies are increasingly turning to this method of funding.
Zero minimum volume requirements
Startup Payroll financing is available
You can grow your business from the amount of working capital available
Advances up to 90%
No long-term contracts
Not limited to payroll, billing and taxes processing.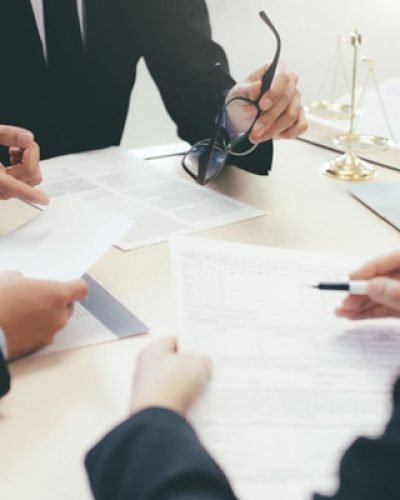 Things to Consider When Choosing a Payroll Funding Company
Each company has its own personal account manager, You can focus on your staffing business without stress. Collections, billing and credit approvals are all handled for you so that you can focus on what's important – Growing your Company!
Getting approved is easy, and you don't need perfect credit.
If you've been denied bank financing for your company, payroll funding is likely something you'll be approved for. Credit checks are done on your customers rather than your company's or personal credit history. If said customers have a good credit score, you will be approved to finance your payroll through a factoring agency. This method provides fast working capital and is an option startups use to pay employees without having to increase their debt.
Good credit rating
Profitable operating history
Personal guaranties
Long operating history
Own a staffing agency? Looking for funding? Our company specializes in staffing factoring and back-office support services. Call us today to learn more.
"Am I Eligible for
Payroll Funding?"
* Don't see your industry listed? Don't worry — we can accommodate nearly any industry.