Oil and gas factoring provides oil and gas companies with cash for their receivables so they can take on new opportunities without waiting for payment. This is a more business-friendly alternative to traditional lending compared to other options in the oilfield industry.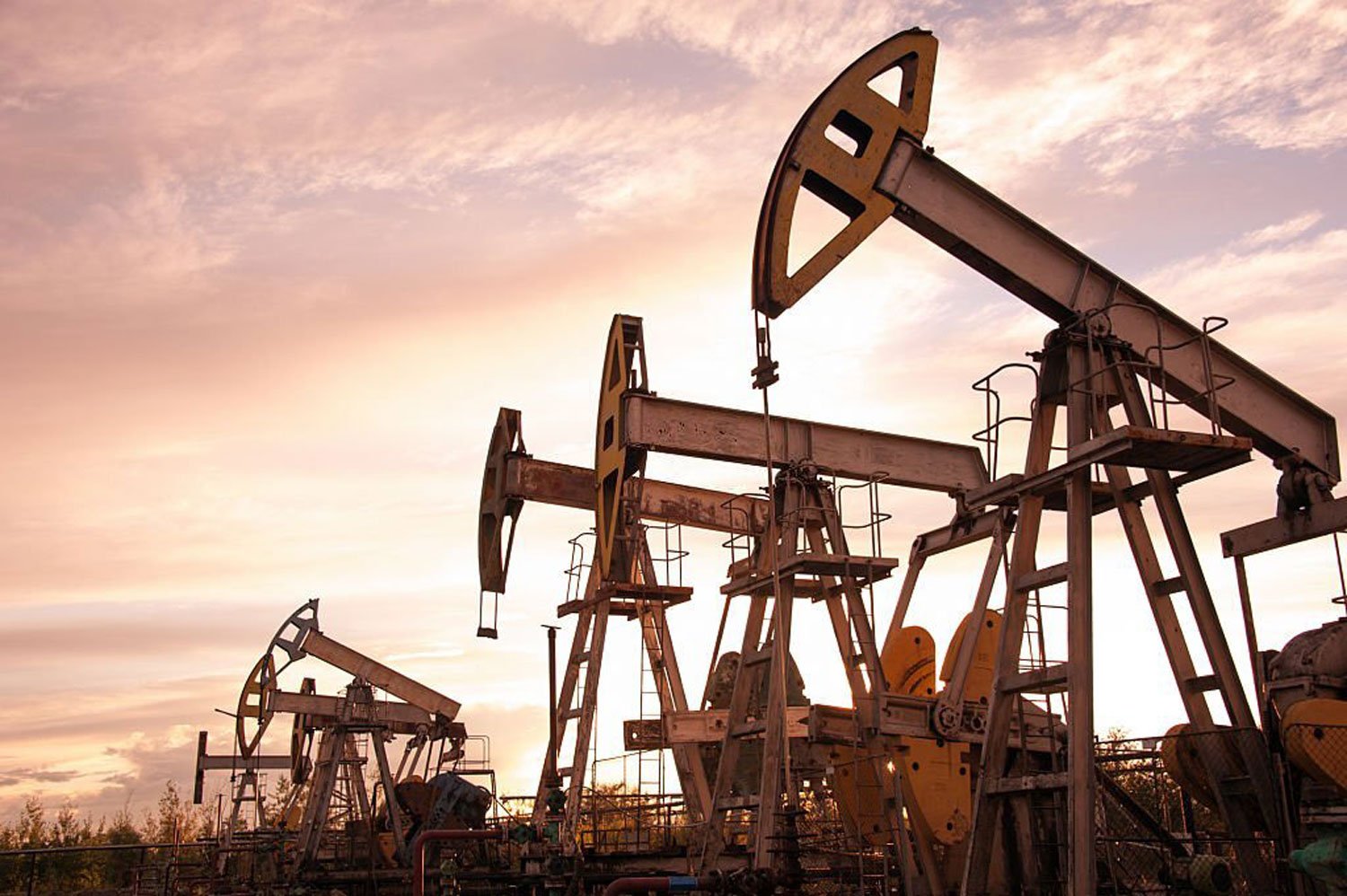 Oilfield service providers can benefit from invoice factoring.
Accounts receivable factoring is useful for oilfield service providers who want to avoid the negative cash flow that often results from Long payment terms in the industry. With this method, you can worry less about having enough money to pay your employees or cover other costs like equipment and research and development expenses.
With factoring, you can send invoices at any time to get funding without limits.
Ready to start invoice factoring?
Complete the form or contact us for more information. We're happy to help!
How Can Factoring Help Your Oil and Gas Business?
Factoring is a process of selling receivables for a cash advance, which allows oilfield industry workers to get paid faster. If you're approved, simply submit your oil and gas receivables and receive up to 95 percent of their value within 24 hours. The rest of the money will be held in a reserve account until your customers pay the invoice.
You can receive as much funding as you need, so long as you have unpaid receivables.
No matter what your oilfield business, we have the right financing solution for you.
to grow your business is simple with us.
Oil and Gas Factoring – The Solution for Your Business
Why wait 60 days or more to receive payment for your oilfield work when you could have the money immediately? Oil and gas factoring is simple to arrange and gets rid of the bureaucracy often involved with traditional loans. In only a few minutes – all it takes is your Articles of Incorporation, a current customer list, and copies of the invoices you wish to factor in – you could be approved for funding. And within 3 business days, get paid what you're owed – sometimes even within 24 hours! With no hassles over expenses, you can fund easily.
There are many benefits to oil field service providers when they factor their invoices.