Receive your funding today and No more waiting for payment!
between healthcare factoring and medical accounts receivables?
Healthcare providers often have to wait a considerable time for payments. If this is slowing down your progress, and you would gain from being paid sooner, We offer medical factoring services that are specialized to your needs.
For companies in the healthcare sector, There are two varieties of businesses: that can gain financially from receivable financing, also known as medical factoring or healthcare factoring
Healthcare companies that sell goods or services to the industry (med transcription, nurse staffing, etc.) OR bill third-party payers like Medicare, Medicaid and insurance co's make ideal candidates for invoice factoring. This is because both types of healthcare businesses typically have creditworthy customers who pay slowly.
Get the working capital you need quickly and easily.
With medical receivables financing, you'll have the monetary capability to hire new talents, open new branches, and grow your business as you see fit. Unlike most other financing options, there is no limit to the amount of funding you can get with medical factoring. it has the ability to expand right along with your company.
Get your free quote for Medical Receivables factoring today.
Quick and easy funding | don't wait any longer, get started now!
Healthcare factoring is a type of financing that helps businesses free up cash flow by selling their receivables to a factoring company at a discount. This can be a useful way for healthcare providers to get the funding they need quickly and without having to rely on traditional forms of lending.
Factoring.io has over a decade of experience offering factoring to healthcare providers. We specialize in the healthcare industry and would be more than happy to help your business grow.
Healthcare providers can easily and quickly get funding through factoring.
Medical receivables financing for medical vendors can ensure a positive cash flow while waiting for customers (medical providers) to pay them, which could take weeks or even months.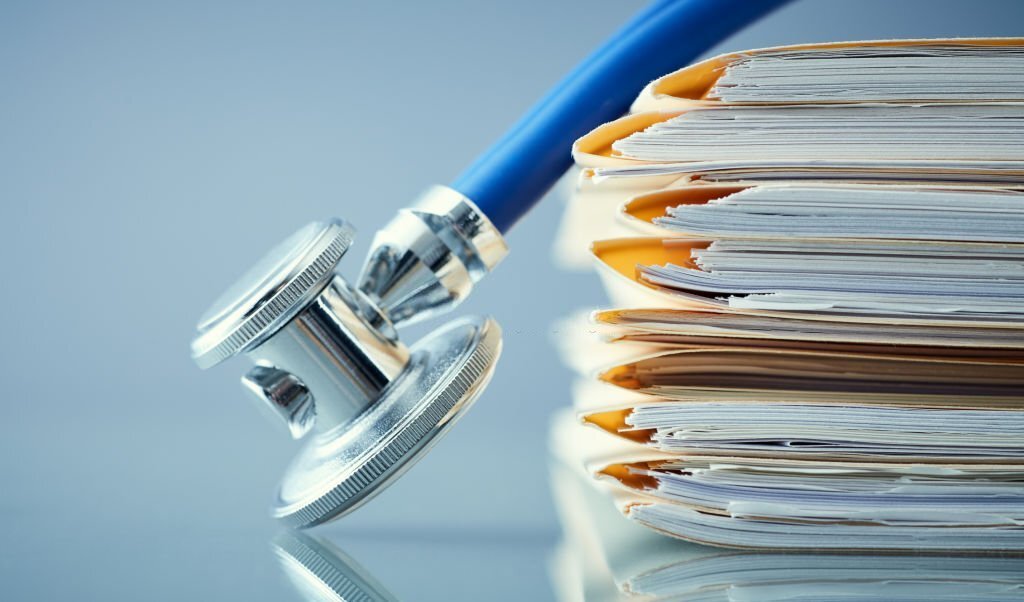 Here's How Medical Accounts Receivables Financing Works
Medical receivables factoring can help alleviate cash flow issues caused by slow payments from insurance companies and other third-party payers.
Medical receivables financing is beneficial for many types of healthcare providers,  such as surgeons, medical clinics, and mental health facilities, and medical equipment companies.
We want to help you succeed and will listen to your goals. Factoring.io is an excellent solution for companies in the healthcare and medical field; we can help take your company from good to great. You'll also be able to communicate with a professional who will assist you every step of way, from beginning to end!
By creating an online client account with us, you will be able to easily access your reports without any hassle. regained complete control over With our help, you can get started immediately!