Manufacturing Invoice Factoring is…
Factoring for manufacturing companies is the act of selling your company's open invoices to a factoring company in order to get an advance on the money. This is different from a loan because you are not borrowing any new money, merely converting what you already have into cash that can be used immediately.
When it takes a long time to receive payments, even the biggest manufacturing company has a difficult time covering its expenses. By factoring accounts receivable, you can secure funding for operational costs. needed instead of accepting cash flow instability and limited growth.
Benefits of Invoice Factoring for Manufactures
Unlike a typical bank loans, your company can enjoy the benefits of manufacturing factoring right away. Don't wait 60-90 days for payments – receive up to 95% of your invoice value within 24 hours of submitting it, without taking on any new debt.
why spend time and money on shipping? Manufacturing factoring is a quick and easy way to get funding for your business. Simply send digital copies of your open invoices
Utilizing factoring receivables in your manufacturing business provides you with the working capital necessary to cover both day-to-day expenses and larger investments that expand your company. The best part is, there are no restrictions on how you can spend the money–and as your sales grow, so does your funding potential.
Ready to start invoice factoring?
Complete the form or contact us for more information. We're happy to help!
With Invoice Factoring, Expand Manufacturing Business
A factoring relationship not only gives you immediate access to cash, but also provides other significant benefits for your business!
Process of manufacturing factoring
Time is crucial for manufacturers, and at Factoring.io, we recognize this. We developed a factoring application that is quick to set up and easy to use as a result. In as short as 3 to 5 business days and with very little documentation, our vast network of manufacturing invoice funding specialists can grant your business a credit line!
Because the factor will decide whether to fund an order based on the creditworthiness of your consumer. There is no risk in applying because there are no upfront or unexpected application expenses. You may still be eligible to factor your manufacturing invoices with us even if you have bad credit or other financial problems. We provide rates that are competitive in the market and tailored to your business's working capital requirements.
The application process for factoring requires the following documentation:
The process of factoring receivables is easy
You can use factoring funds to update inventory, make payroll and other employment expenses, or invest in growing your business.
The process for obtaining funding is just as easy whether you own a machine shop or need to pay your chemical company employees.
With an anticipated increase in the manufacturing industry, don't let cash flow become a deterrent in taking advantage of new opportunities.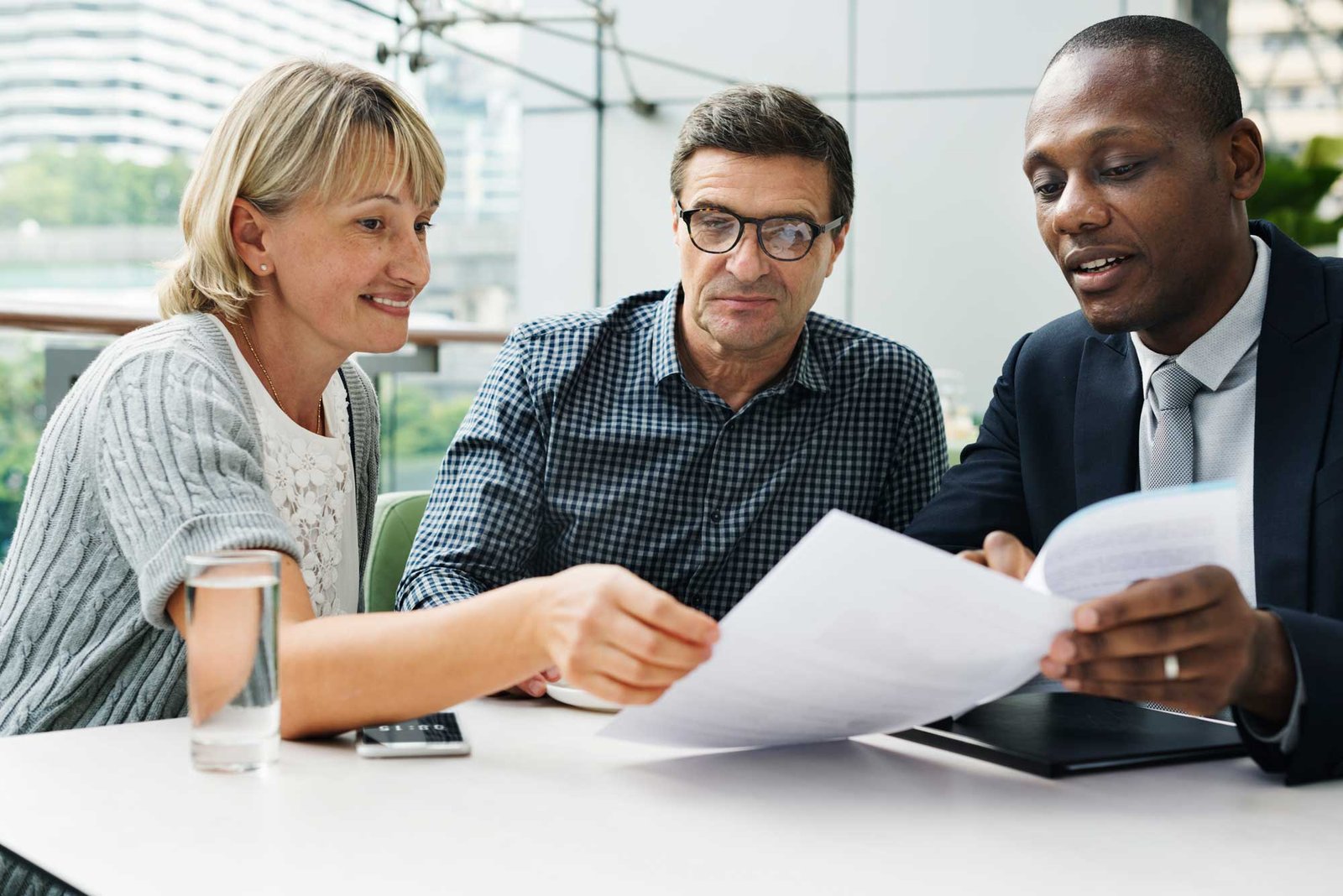 Factoring Companies for Manufacturing
Factoring.io has a wide network of funding partners anxious to do business with you. Not only does their team have experience working with all types of manufacturing companies, but many different sectors within the industry are already participating in invoice factoring, including
Factoring.io finds funding based on what you want and need from a factoring company. We'll work with you to get the best possible deal. If you're looking for more cash to put into your manufacturing business, we can support get funds fast.
Get money for your unpaid invoices.