is a great way to improve your cash flow
Factoring.io, we carefully select our network of freight factoring companies to ensure that only the best are included. We focus on getting to know your business so that we can connect you with the perfect freight factor- one that offers competitive funding programs and low fees. Contact us today and tell us what you're looking for in a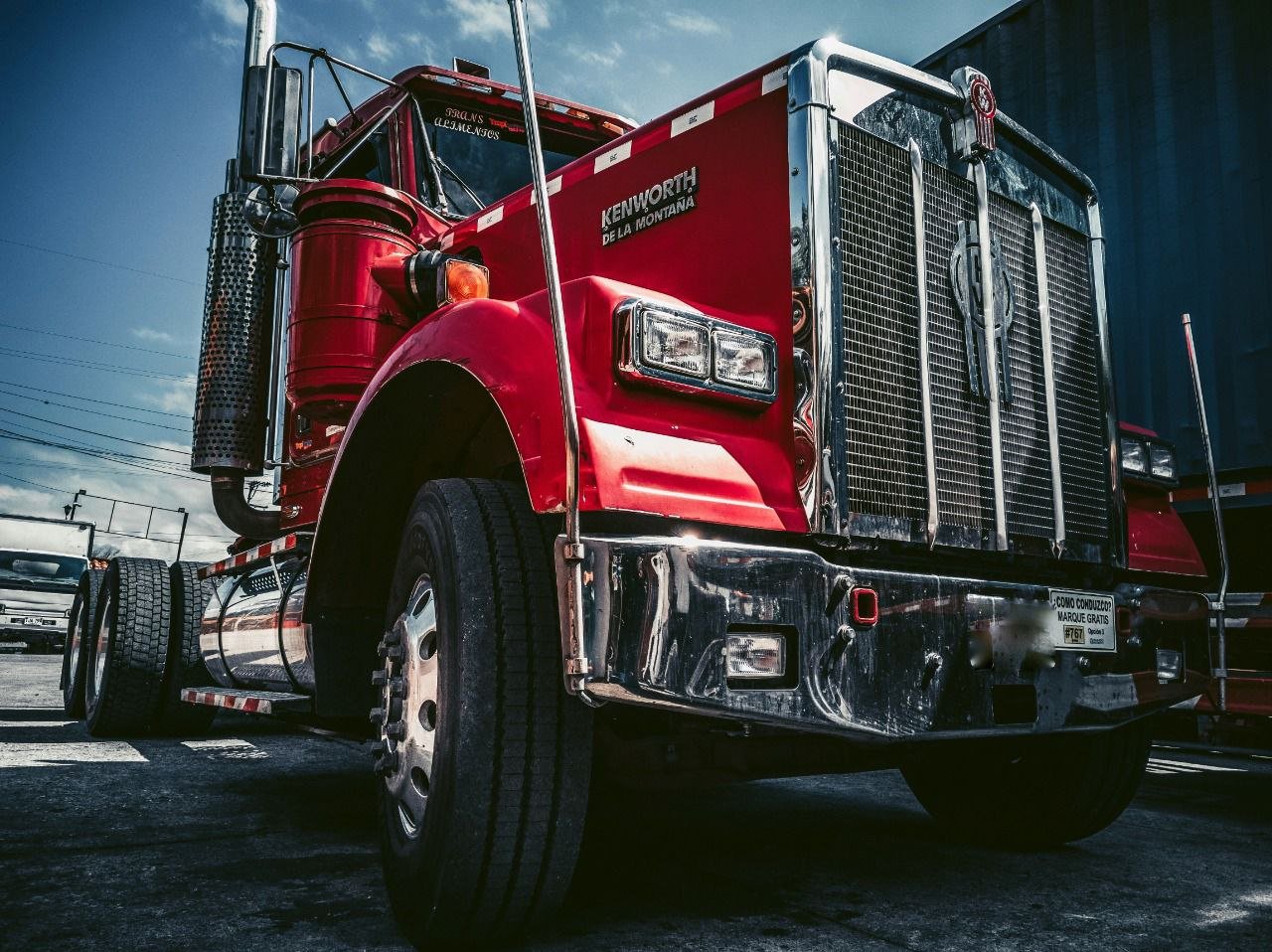 Factoring Services for Transportation Invoices
If you factor your freight, you receive cash immediately rather than later when the customer pays. This can assist with expenses while traveling. Usually, factoring companies offer low flat rates without long-term contracts or minimums volumes required. Also, by factoring your freight, you may get fuel advances and access to discount programs
Have unpaid invoices? receive your money Now with Freight Factoring!
With freight factoring, you can get money for fuel now instead of waiting around for your freight bills to be paid.
Factoring.io is the leading freight factoring company that provides cash advances for trucking companies of all sizes. With our competitive rates and no monthly minimums, you can obtain the funds necessary to keep your business running smoothly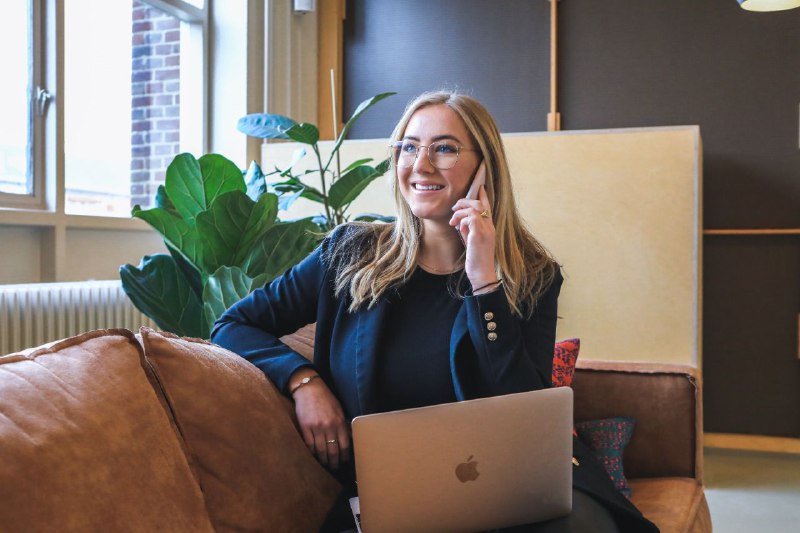 Increase Your Trucking Company's Profits with Freight Factoring
The process of trucking factoring is so easy.
The followings are required to apply 
Proof of insurance
Operating authority
After receiving approval, you can then submit copies of the freight bills you want to factor. In return, cash is wired to your account within one day.
We specialize in providing financing for all kinds of transportation companies through freight factoring.
Small to Mid-Sized Fleet.
OTR & Local Carriers.
Freight Brokers.
Hot Shot Trucking.
Intermodal & Containerized Freight.
Auto Haulers.
Dump Truck Services.
Oilfield Transportation.
Owner-Operators.
More Benefits
of Freight Factoring Include…
Trucking companies could see fuel advancements of up to 50%. Factoring companies will offer from 40% to 50% of the freight bill upfront. Consequently, you'll have money for any potential costs.
If you partner with a freight factoring company, you're automatically eligible for their free discount fuelcard program. This allows access to significant fuel discounts at any major truck stop in USA and Canada.
Trucking Factoring Rates – What can carriers expect?
Rates for factoring is determined by multiple factors, such as Monthly billing volume, resources or non-resources, and fee structure. For example, Companies that bill hundred thousand dollars per week and have ten trucks will receive a lower rate than those with only 1 truck billing a three thousand dollars per week. It means a reduction in rates as your company expands.
It's always a good idea to compare different trucking factoring companies to make sure you're getting the best deal. Sometimes, companies will advertise super-low rates, but they make up for it with extra fees that aren't transparent in the contract. Make sure any additional services are priced fairly before you agree to anything.
You should truck factoring service companies that do not have minimum volume chargers, early termination chargers, and application/setup chargers. However, don't worry – there are plenty of great options still available to you.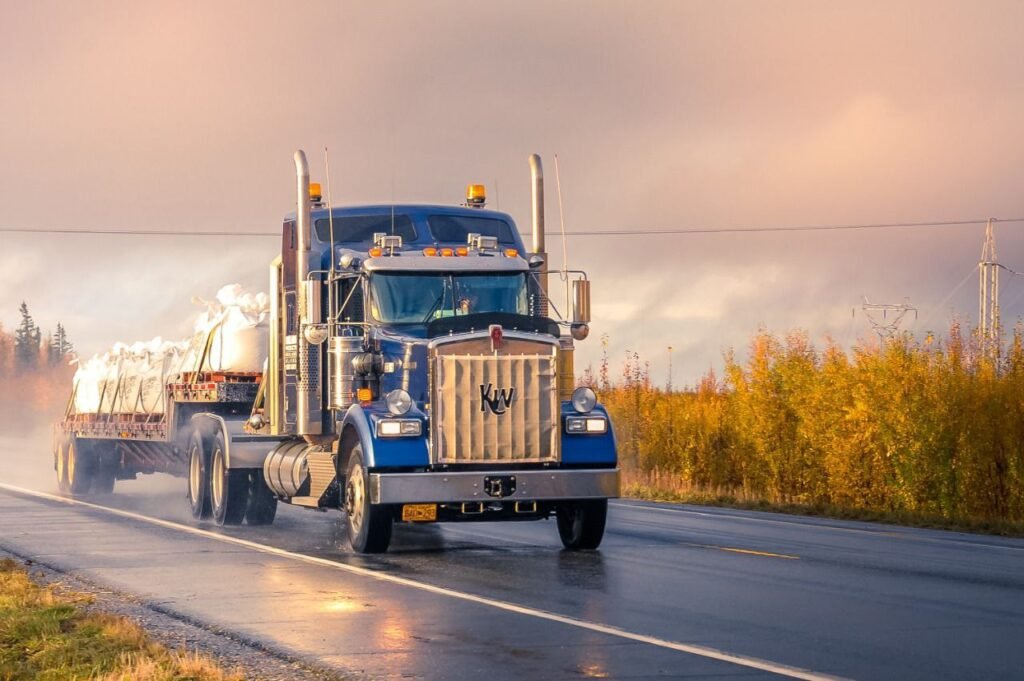 You don't need to have good credit to get approved for truck factoring, as approval relies on your customer's creditworthiness.
Don't worry about your cash flow slowing you down.
Initial funding doesn't issue your credit line
The amount of cash available to your business is not limited and will grow as your company does.
Receive your cash within one day.
Unlike a bank loan, there are no debt in factoring.
Get fuel advances and fuel card programs.

 

 
Find the Perfect Factoring
Program for your Business
At Factoring.io, we want what's best for your trucking company. We only work with factoring companies that have a wealth of experience and knowledge to help you become successful in the industry. Our focus is on getting to know your business so that we can connect you with the perfect freight factor- one that offers competitive funding programs and low fees. we'll do our best to match you with a provider that meets (and exceeds) your expectations!
We can help you take your business to new heights. If you're already using a trucking factoring company, let us show you how easy it is to switch providers!