Competing internationally is definitely not easy with cash floor issues, but our export trade factoring programs can turn your company into a powerful force to be reckoned with in the global market.
We understand that waiting for payments from international clients can put a strain on your business. That's why we offer export trade factoring services to help you succeed. With our solutions, you can get the capital you need quickly and take advantage of expansion opportunities. Don't let strained cash flow hold your company back – contact us today to learn more about how we can help.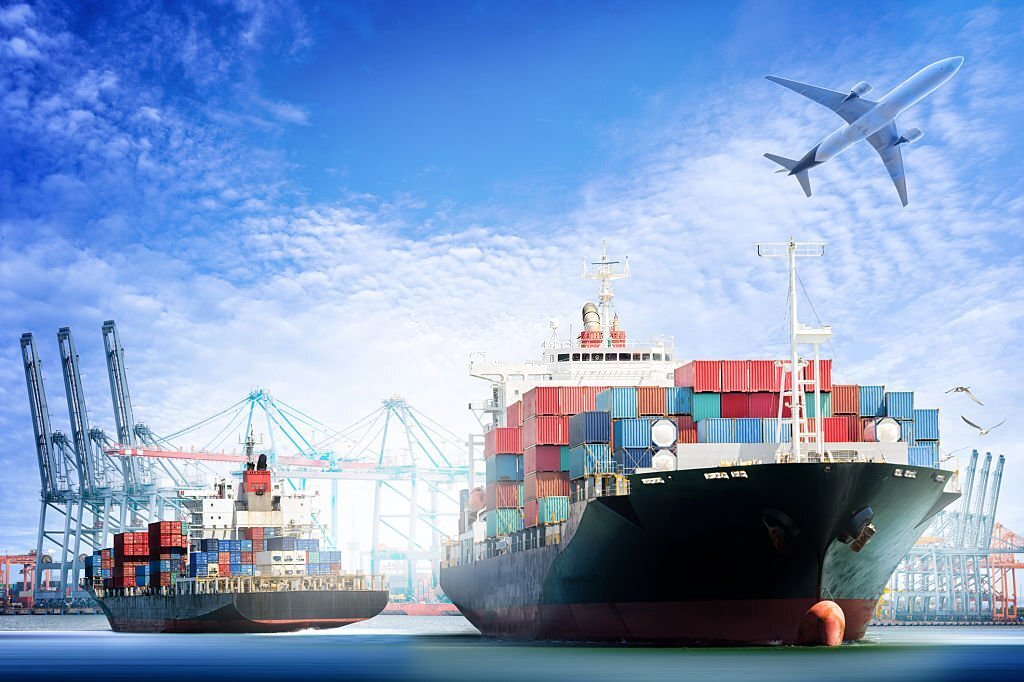 Let Us Help You Grow Your Business Internationally
Even though conducting business internationally possesses some inherent risks, you can trust Factoring.io. With our experience and skill set, we will help you grow your client base and keep them coming back for more.
We deal with industries in the global marketplace.
Without a consistent cash flow, it'll be difficult to compete internationally. Fortunately, we can help by funding you! Get in touch with us today so that we can further discuss your options.
Ready to start invoice factoring?
Complete the form or contact us for more information. We're happy to help!
We offer customized receivable factoring solutions
We can help you get the financing you need for your international receivables by negotiating terms with your bank. we are experienced in such negotiations and often successful when working with financial institutions. This allows room to grow your business. For more information on our services, kindly contact us.
Why You Should Choose Factoring.io
We have a wide network of international specialists who are familiar with the factoring process. aim to get to know your business and, after understanding its specific requirements, connect you with an international specialist that we think will be perfect for you. In addition to traditional factoring services, we also offer purchase order financing, export trade finance, credit letters, and credit insurance.