Invoice Factoring for Distribution Companies
Factor Finders partners with distributors to resolve working capital shortages. We offer distributors factoring services and Letters of Credit to boost your organization's growth. Your existing invoices serve as collateral, and our funding decisions are based on the creditworthiness of your customers.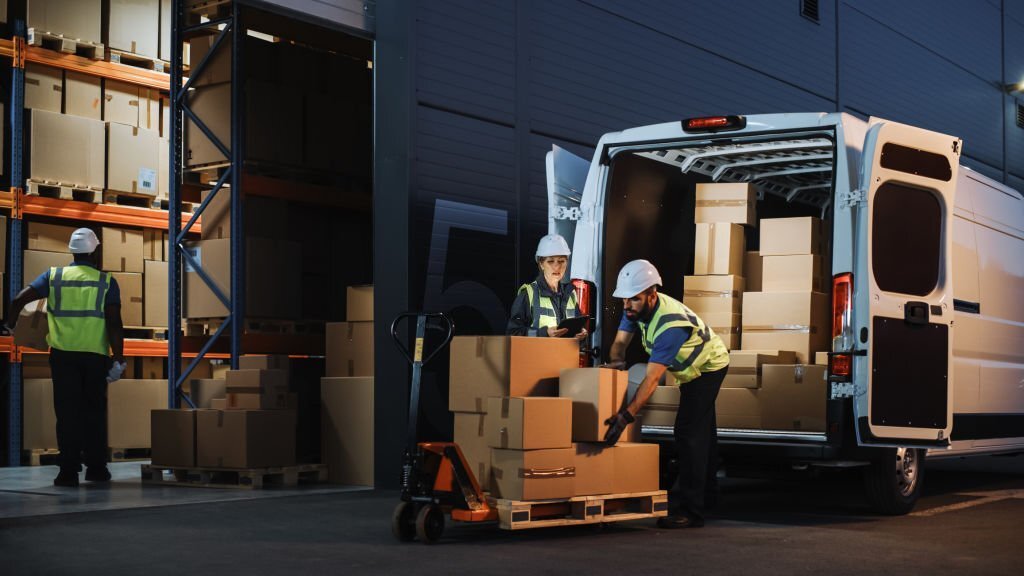 When working with Factor Finders, you can look forward to a speedy application process followed by initial funding in about 5 business days. Ongoing funding happens within 24 hours. Instead of analyzing your financial history and credit past, accounts receivable factoring is based on the credit history of your customers. No up-front fees or monthly minimums are required. Your receivable credit lines can range from $5,000 to $10 million.
Distributors Benefit from Accounts Receivable Factoring
Our distributor clients are able to overcome cash shortages by factoring their invoices. Clients that benefit the most:
Ready to start invoice factoring?
Complete the form or call 855-513-2473 for more information. We're happy to help!
Distributors Can Access Cash Quickly
Distributors and re-sellers who generously extend credit terms to customers should use our factoring services to receive immediate cash flow. The increase in working capital will allow you to take on larger contracts, capitalize on early pay discounts with suppliers, and save through buying materials in bulk.
We Offer Other Financial Services to Distributors, Importers and Re-sellers: