for Auto Glass Installers
Invoice Factoring for the Auto Glass Industry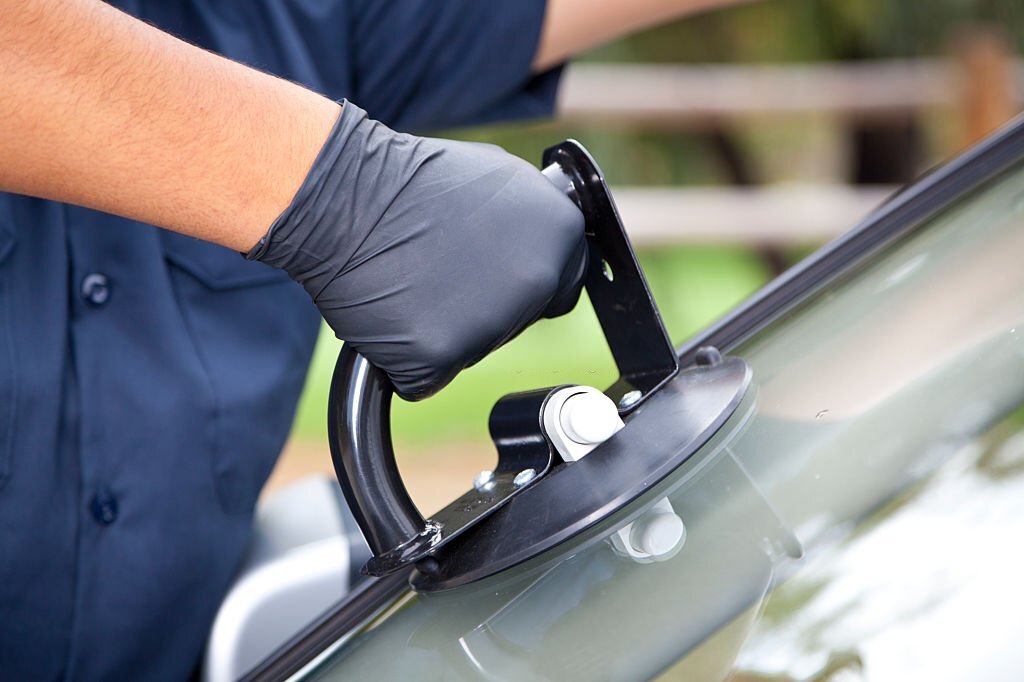 Auto Glass Businesses Choose Accounts Receivable Factoring
Credit terms within the auto glass industry last about 20 to 40 days depending on the specific buyers. Firms within the industry are susceptible to becoming financially unsteady during slow business cycles, causing struggles to meet payroll and other expenses. Selling receivables restores balance during sales slumps as capital is freed from accounts receivable and re-released back into the business.
Auto glass installers must budget for certifications and specialized materials which could keep them from acquiring tangible assets traditional lenders require. While installers own valuable invoices, banks do not offer fair value for accounts receivable.
Factoring companies support auto glass installers by offering cash advances of 80 to 90 percent based on their invoice values. When account debtors (buyers of installer service) pay, factors credit you the invoice balance (reserve) minus a factoring fee (usually about 3%). Small organizations can avoid debt and strict lending regulations by selling their accounts receivable.
Auto glass shops in need of more working capital can qualify for factoring based on the credit history of their customers.
Ready to start invoice factoring?
Complete the form or call 855-513-2473 for more information. We're happy to help!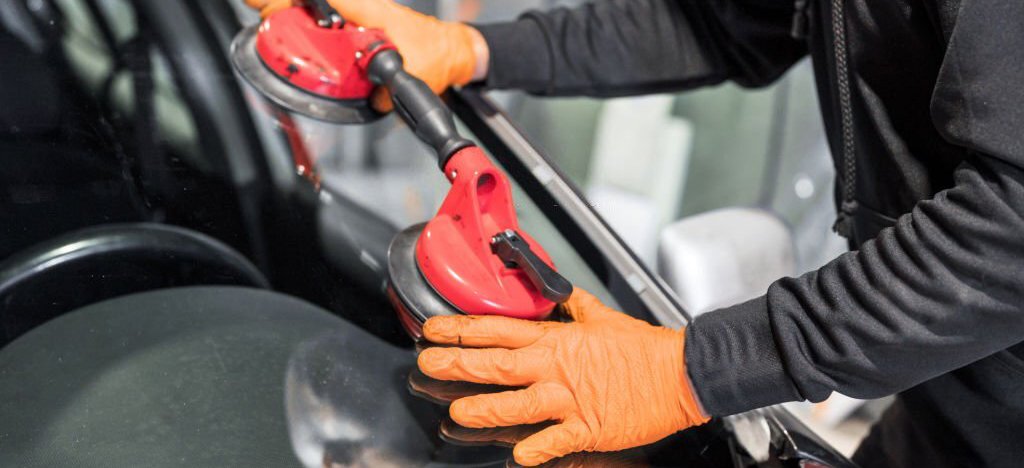 Factoring Receivables Works for Any Business
Fast growing companies in need of working capital to meet growth needs
Start-ups with no primary funding
Organizations seeing a regular decrease in sales
Businesses with poor, little, or no credit
Perks of Factoring for Auto Glass Companies
Your account will be set up in three to five business days
No start-up fees or hidden fees apply
No background credit checks
You can receive cash in your account (advances) in a day
We analyze the credit strength of your customers for you
Pick and choose which accounts to factor
Rates are based on the current collection and sales cycles in the auto glass industry.