Let Factoring.io help you take your brand to the next level with our apparel factoring program! With quick and easy funding, you can keep your business moving forward without worrying about slow payments. Invoice factoring is a great way to funding Instead of taking regular bank loans for clothing companies. With invoice factoring, No need to worry about your finances. and take your time to grow your business with your vision.
With an apparel factoring loan, you can get paid for your outstanding invoices. Here's how it works: first, submit your invoices (outstanding invoices) to the Factoring company. They will then verify it and send you the money. Then they will provide you with funds equaling invoices totaling 70%-90% and once the invoice is paid in full, you'll receive the rest.
Invoice factoring is an effective funding choice for the apparel industry.
Start work with a factoring company to get the cash advances you need to grow your business. Learn more about how the textile factoring process works for corporate clients.
Complete the form or Contact us for more information. We're happy to help!
How Factoring Can Help Your Apparel Business Grow
When you partner with a factoring company, you'll receive steady working capital to cover your expenses. But that's not all. factoring can also help your business succeed and grow in many other ways: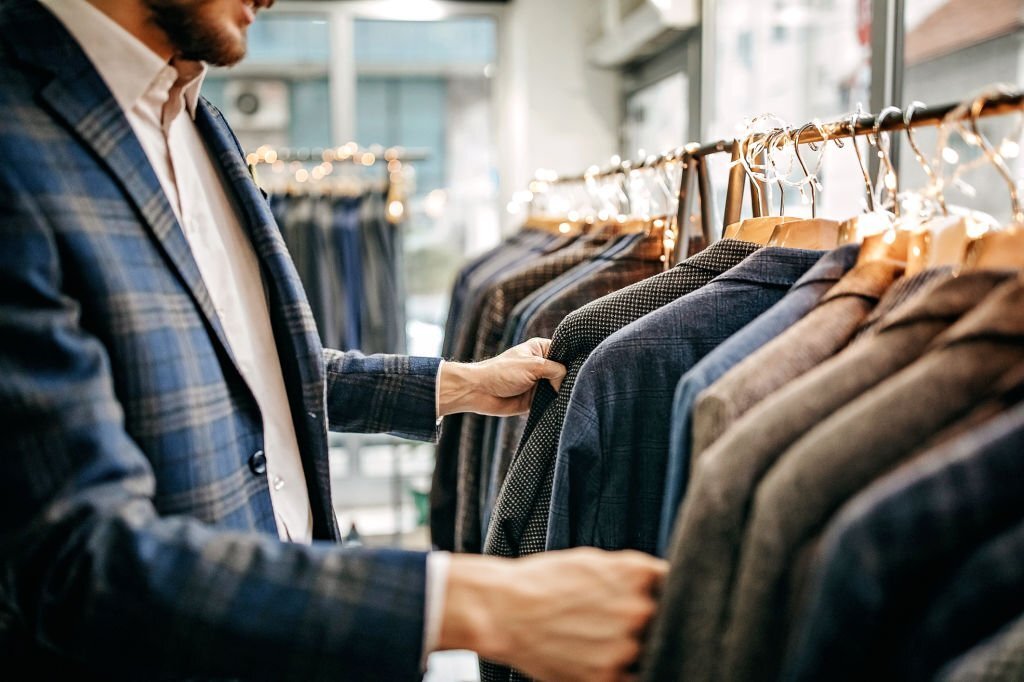 Join Factoring.io to Get Started with Factoring Today
Our apparel factoring program is designed to get you the funding you need quickly and easily. You can easily apply for a factoring program with only a few documents and usually receive a decision within 1-3 days! With our streamlined approval process, you won't have to submit stacks of paperwork or wait weeks or months for a funding decision.
After you fill out a brief application, please submit:
Our experts will review your documents and applications. We have a fantastic success rate for getting approved- even if their credit score is low.
Safe, reliable cash flow is key to maintaining a successful apparel business. Invoice factoring can give you the financial stability you need to grow and thrive.